Sorry about not posting here more often but I have been very busy over the past two years. This project has turned out to be a little bit bigger than expected and I have been a little bit overwhelmed. It seems like just after fixing one thing another problem pops up. I have had very little time to work on anything in the shop including working on the online shop.
Though the work has been hard we did manage to improve a lot of things and make the property a lot safer. The large hall did not have a floor when we bought it and last year we had one installed. This has been a big deal as now we have a large hall that we actually can use. It is big enough to drive our van around in it…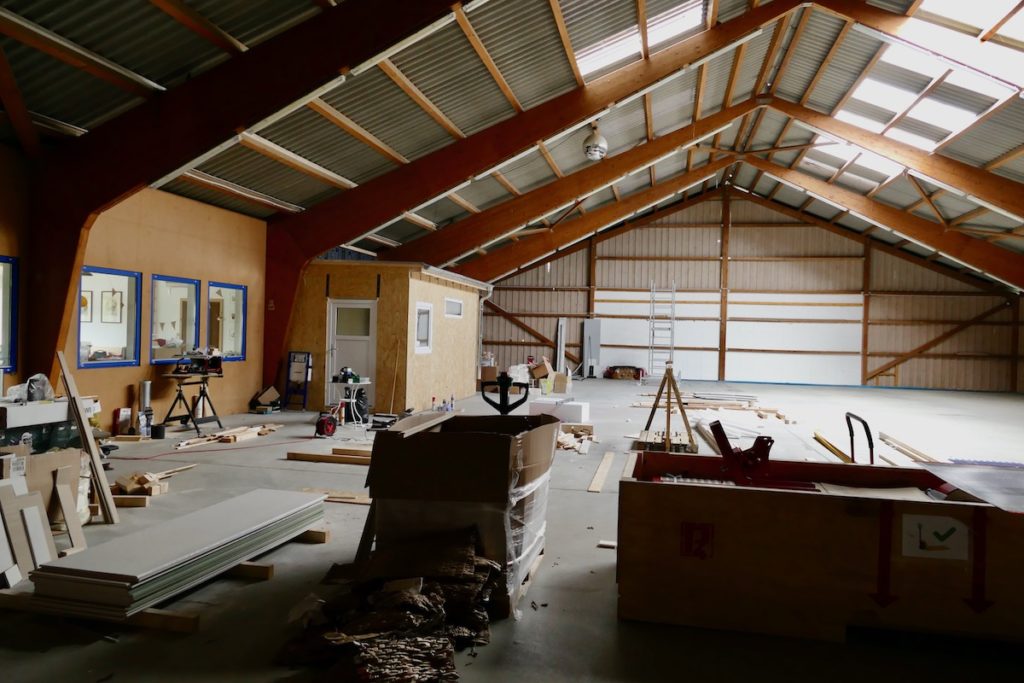 I will need to add a few buildings in the hall to expand my current shop as it is way too small at the moment and I need to add a dyno room for my new dyno. Also in the picture is the addition to the Café required by the authorities in Cuxhaven. It is a bathroom for people with disabilities. The requirements are pretty strict so the bathroom is going to be quite big… The addtion is about 13 sqm and has a small hallway (for access to the hall). This is my current project that absolutely has to get done.
I am stuck doing a lot of things on my own as contractors are very hard to find and some of the contractors have actually done poor work and caused more problems than they solved. Though, to be fair, we have had a few people that have been great. They, unfortunatly, can't do everything we need done.
I still have managed to add a few new items to the shop: the reed valve gasket for the RS125's and a base gasket for the RS250 NX5/A. I also just finished the design for a clutch cover gasket for the RS250 NX5. It just went into production and should be available in a week or two.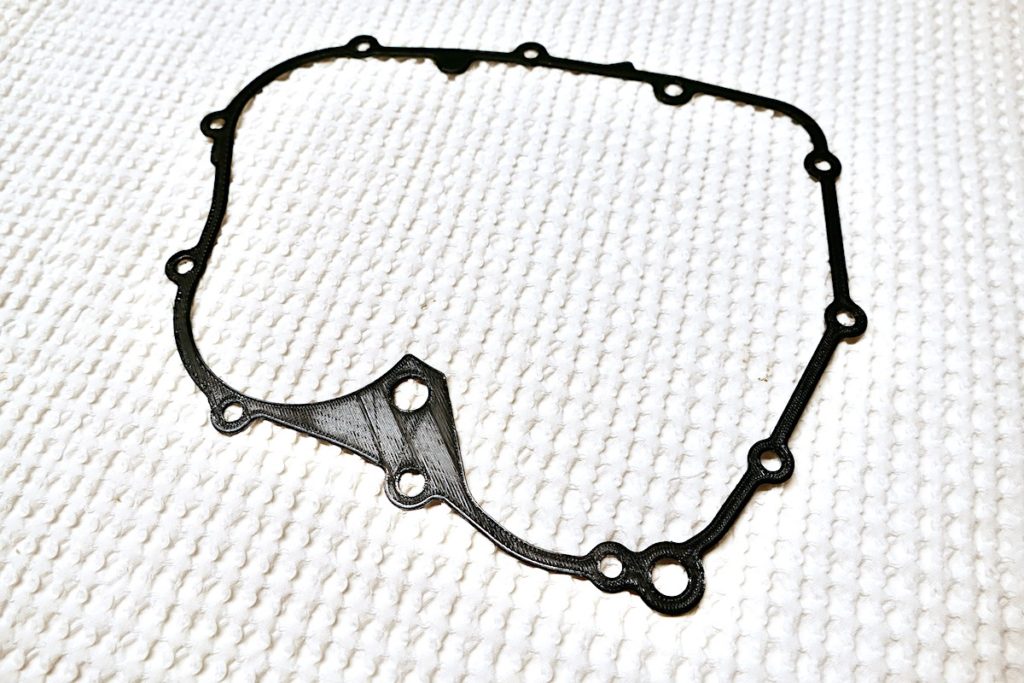 There are still a lot of things I really want to get to but at the moment I just don't have the time. Thanks for stopping in and please do keep checking in on us, eventually I will get back to doing the things I really enjoy.