Well, we have a new shop set up so when things calm down again we can get back to work and add some new things to the shop. Setting up the shop took a lot longer than expected and we are now concentrating on getting the café up and running. We have a lot of things planned at the moment but have just not had the time to work on anything.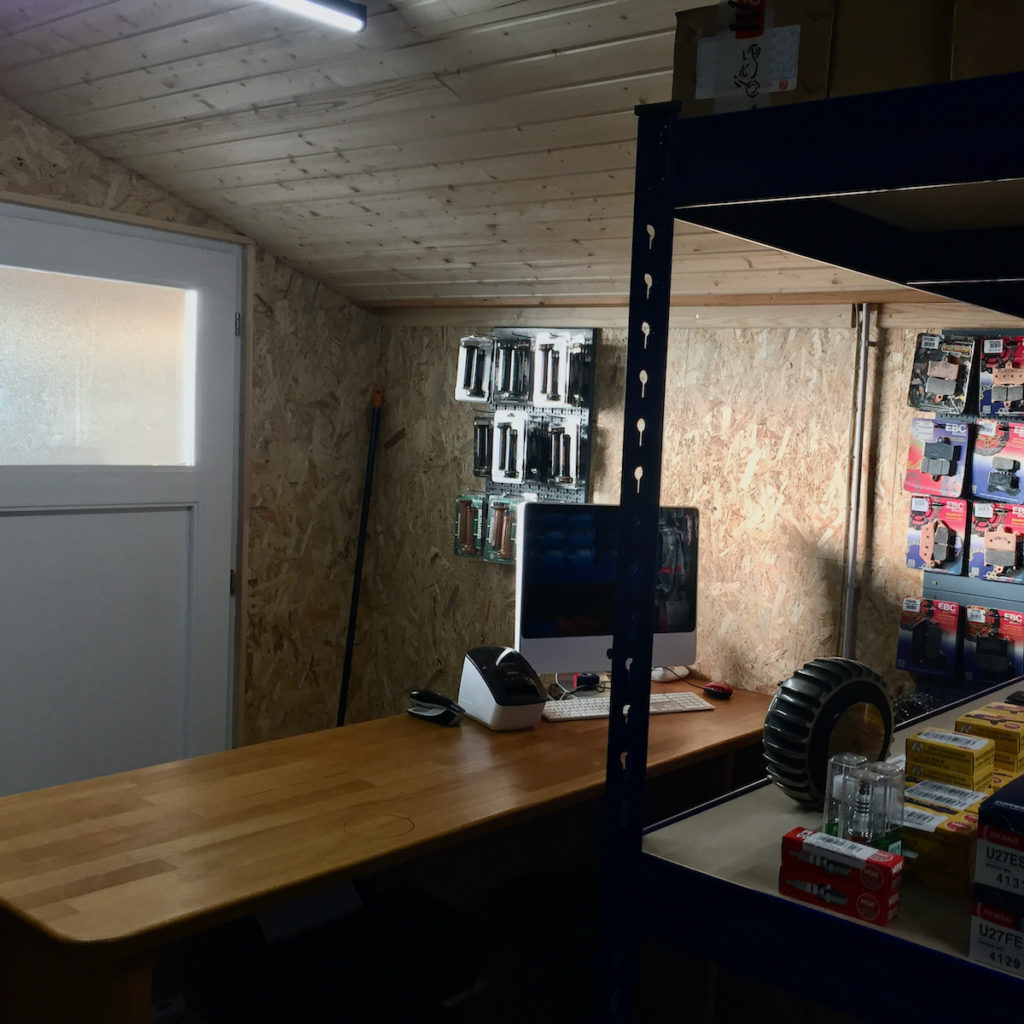 The shop is a little on the small side but is still big enough for me to get most things done. The hall project has turned out to be a lot more difficult than first expected and is going to be a long-term project. I will keep you guys posted, I might even start a new thread/category for it.
Covid has brought a lot of problems with it, not just a large drop in business but also has contributed to material shortages everywhere. The shortages have also effected us with varoius suppliers having increased their prices. Thus, we have had to increase our prices on quite a few items.
On a more positive note, if you guys are in the area you can stop by and pick things up from the shop in person. As I am not in the shop much at the moment it would be best to make an appointment by e-mail if you do wish to drop in.